Restaurant, is located at Sfakaki, 10 km from Rethymnon town, is open daily during the summer
The restaurant is at an area with sea, at the water's edge and offers you the most unique sunsets.
Lunch and dinner are complemented by the sea, a Mediterranean restaurant, Thalassi, the island you visit will steal your heart with its captivating local scents and delicious flavors. Welcome to the Mediterranean Sea's world of taste: rich red sauces, fresh meat, bread and rusks with the robust flavor of the local wheat, home-grown tasty vegetables traditionally grown, and barley varieties are some of your options.
Overlooking the Cretan sea, the restaurant also celebrates local seafood with a menu of fresh fish handpicked daily.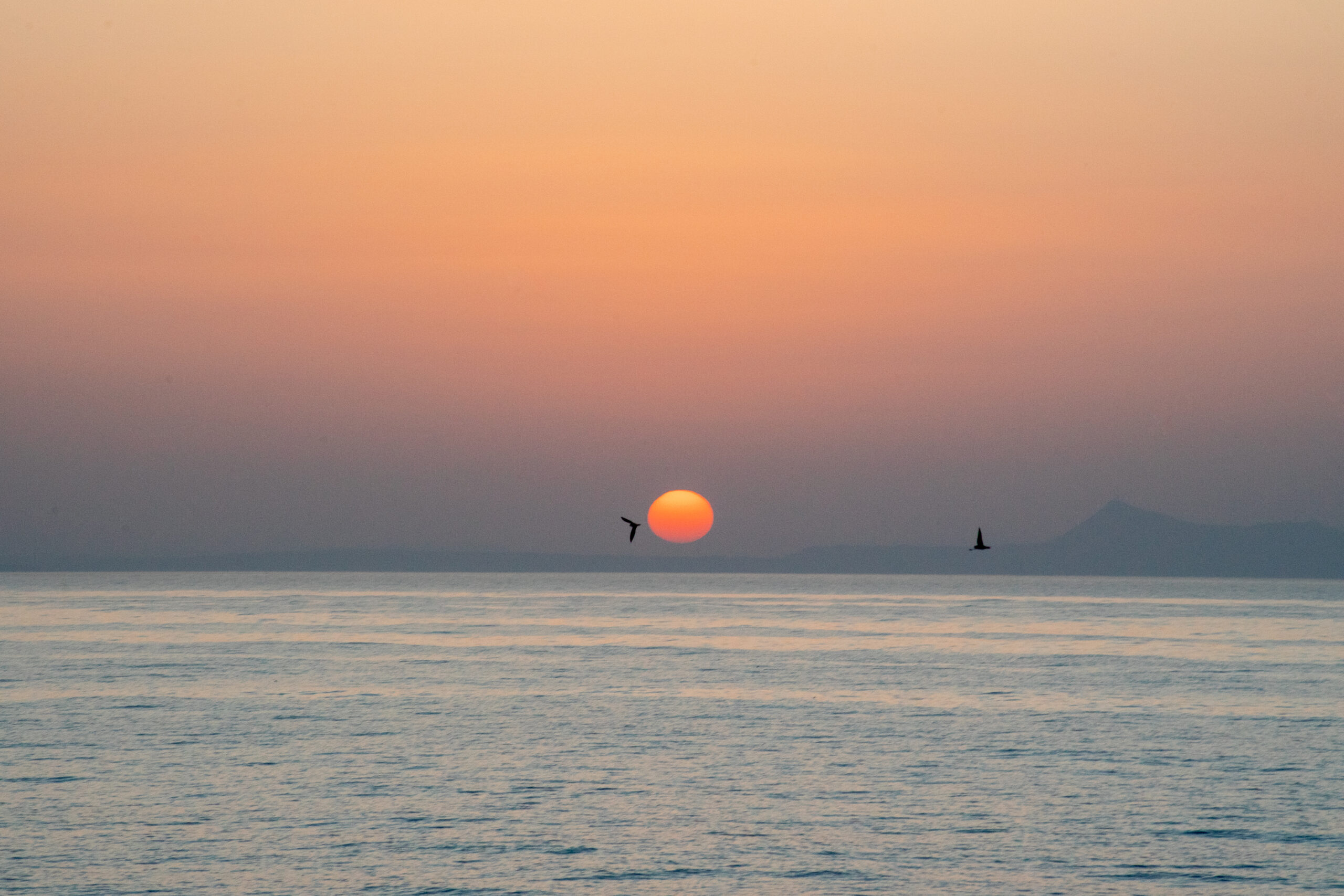 "