The THALASSI HOTEL is situated near the sea in Sfakaki-Stavromenos at Rethymnon area.
It's only 200 meters away from our private sandy beach where is also the THALASSI BEACH BAR RESTAURANT.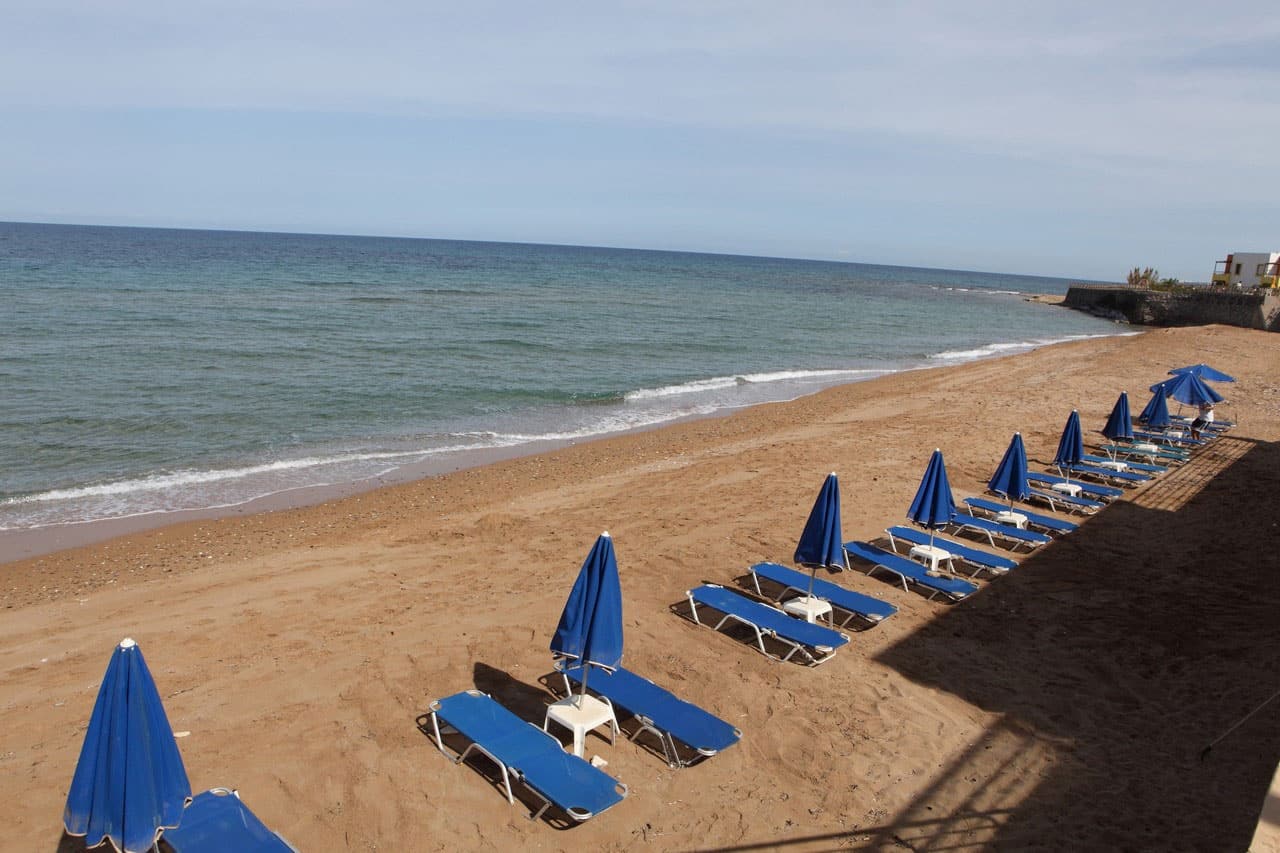 In Sfakaki – Stavromenos there are a number of shops, taverns and local coffee shops.
Rethymnon Town with its Venetian harbour and cosmopolitan atmosphere is around 10 kilometers away, reachable by a very good bus service.
About 2 km in walking distance around the area through lemon and very old olive trees you will have the opportunity to visit two nice old villages, Chamalevri and Asteri offering you a panoramic and spectacular view. At the north is the Cretan sea, at the south high mountains and at the east the Holy Monastery of Saint George at Arsani.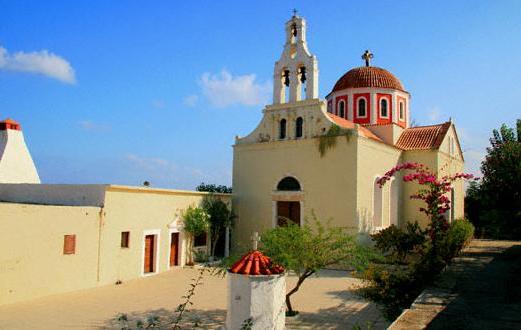 You can enjoy visiting the whole island by car because the hotel is in the middle of Crete. Very close to us are the famous Arkadi Monastery, Melidoni Cave and the fish village Panormo with local fish taverns.